History
The protected area
of Anjajavy
The Anjajavy peninsula
A natural eden to protect
The northwestern Madagascan dry deciduous forests that form part of a recognised WWF's ecoregion surround Anjajavy and are home to communities of rare and endemic plant and animal species.
Naturally diverse, it protects a wide variety of plants and unique and harmless animals in specific ecotypes.
Naturalists and experts know it: few places in the world offer such authentic, intimate, and safe contact with nature as the Anjajavy peninsula does.
The origins
A vision and a wish for conservation
Anjajavy – hidden away on a peninsula of tranquillity at the end of the world – is tucked away from any road and offers private, wild beaches, forests, savannahs, mangroves to explore, all set in a mantle of karst.
Dominique Prat discovered the Anjajavy peninsula while crossing the most isolated areas of Madagascar. Fascinated by these riches, he decided in 2000 to set up the Anjajavy le Lodge hotel on a parcel of 37 acres and introduced the integrated ecotourism philosophy we practice to preserve this unique place.
This will of conservation has been the foundation of a balance between nature and human beings for the last twenty years.
Hazo tokana tsy mba ala
A single tree does not make a forest
Malagasy Proverb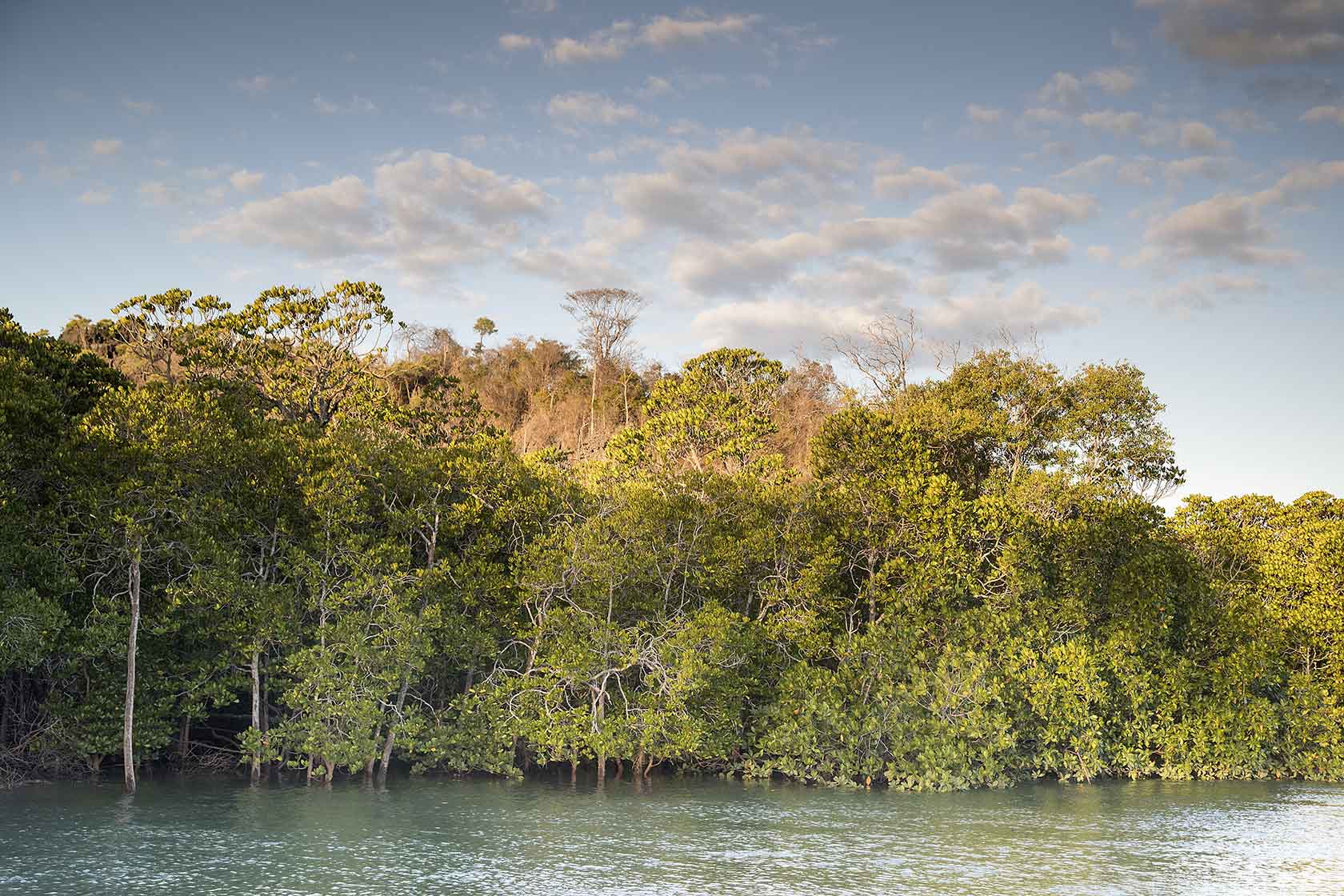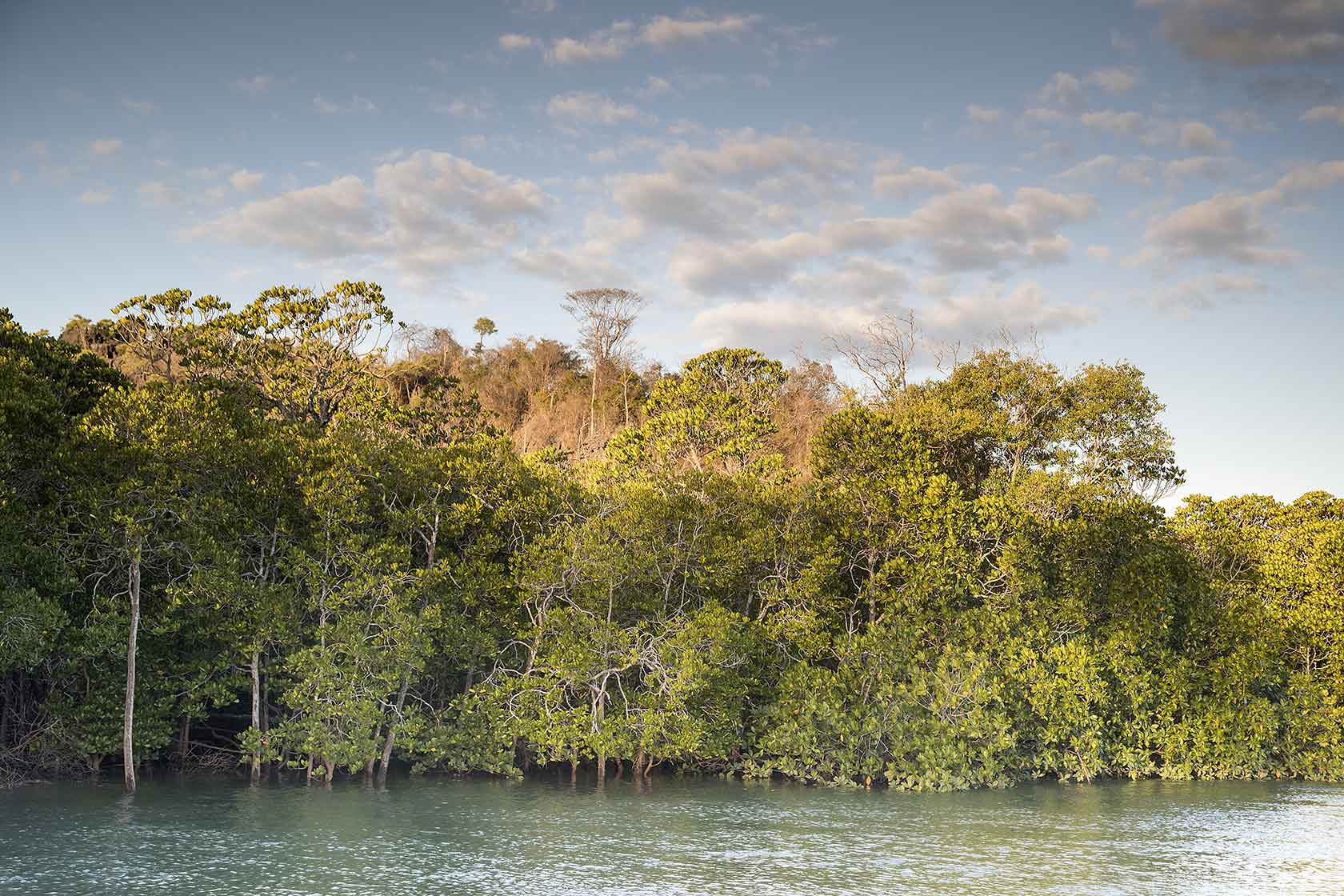 The Protected Area
A commitment
for the future
2,545 a of Private Reserve
24,149 a of Protected Area
26,694 a in total
of a totally protected area
Since the acquisition of Anjajavy le Lodge by the Rajabali family in 2010, the cooperation between Anjajavy le Lodge, the elected officials, and the local village representatives have been intensified. This collaboration works remarkably well: a Representative Council deals with the current projects, allocates the budget, establishes the rules of the Private Reserve, and communicates with the villagers.
In 2013, Anjajavy le Lodge signed a 50-year contract with the Direction Régionale des Eaux et Fôrets (the governmental Forest Service in Madagascar) to manage 1112 acres of forest as a Private Reserve.
The creation of an official Protected Area was finally born in 2017 and later gave birth in April 2018 to a decree of ultimate protection validated by the Government Council of the Malagasy Republic, under the prime minister's supervision.
Endangered
biodiversity
Finds here a way of salvation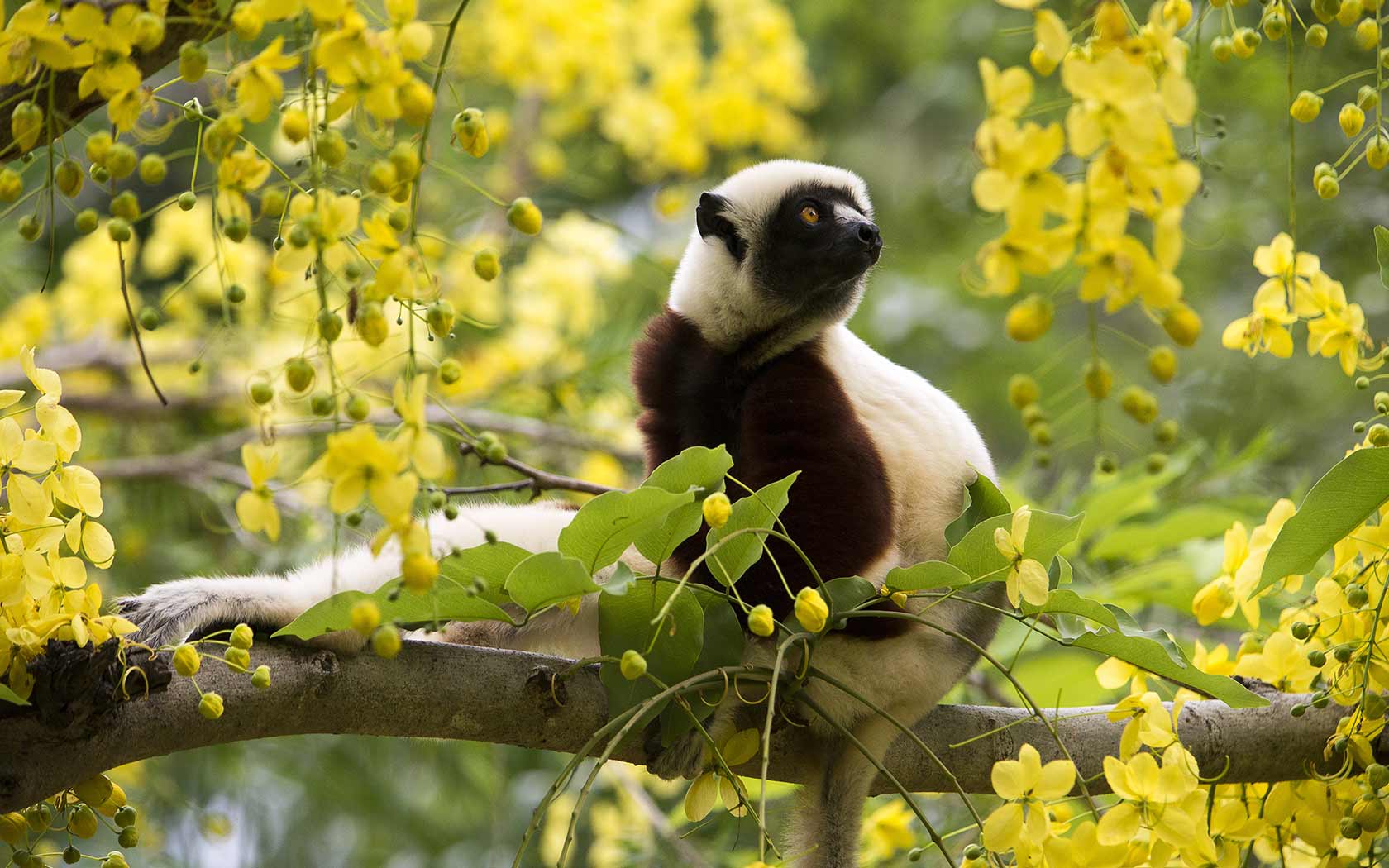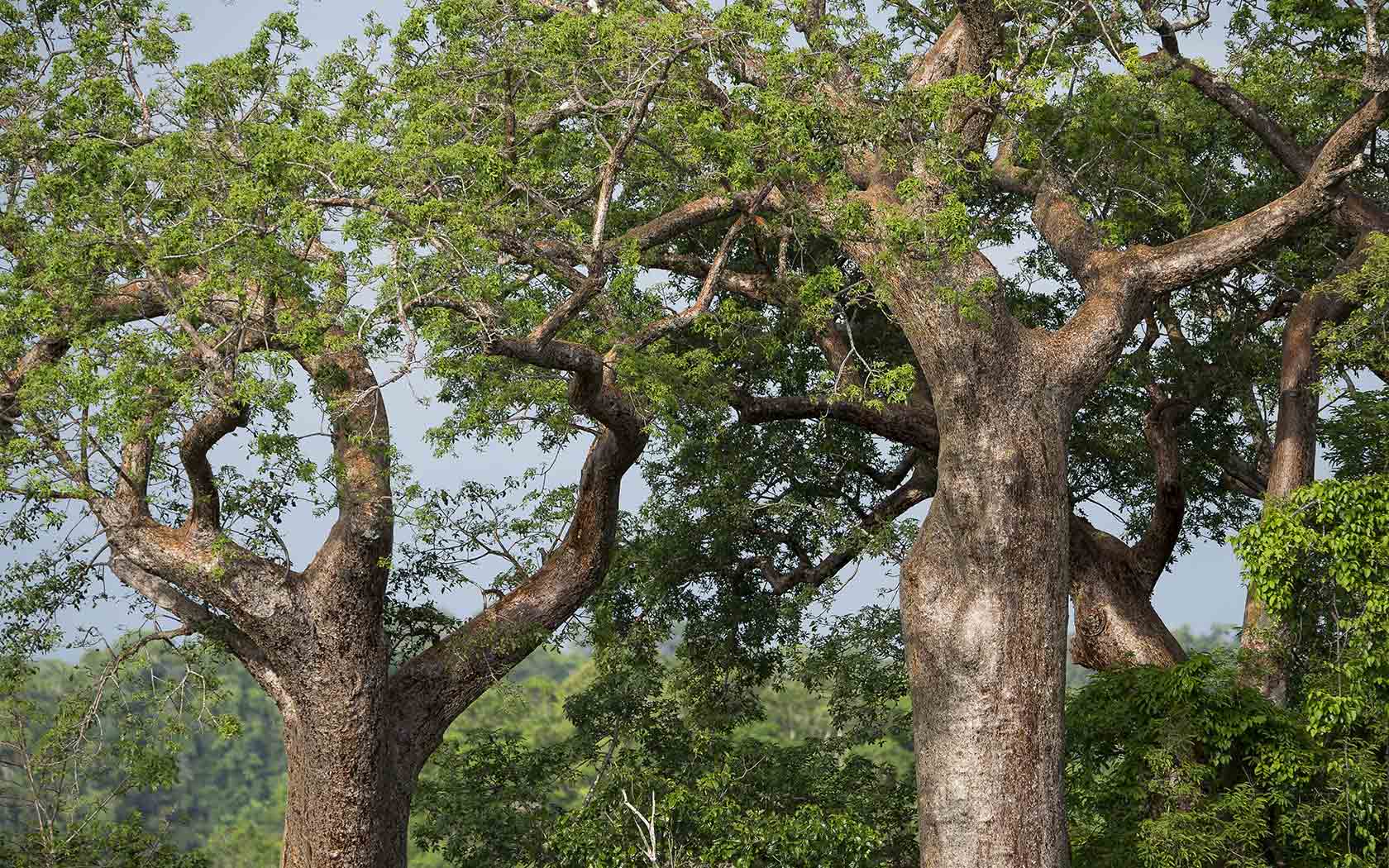 Anjajavy is an essential site of endemism, and its conservation dynamics are considered by experts to be a success story. The endangered biodiversity of Madagascar's dry deciduous forests is finding a way to salvation here.
By offering top-of-the-range ecotourism, Anjajavy le Lodge provides an alternative to the unsustainable exploitation of nature and is a vector of concrete developments for the community.
In a favourable social, traditional, and economic context, the peninsula's relative isolation, a sustained vision, and entrepreneurial will are the main success factors.
For the past 20 years, the riverside villages have experienced a continuous development of services to the community.
Biodiversity
& conservation projects
Social Integration
& developement projects